Views From the Rim of Hawaii's Most Famous Volcano
Halemaʻumaʻu Crater House of the ʻāmaʻu fern
Welcome to the Volcano House Hotel in Hawai'i, a historical retreat with 33 guest rooms, 10 cabins and 16 campsites located in the Hawai'i Volcanoes National Park. A destination for the explorer in you, offering both familiar and exotic experiences. It is a once-in-a-lifetime adventure, waking on the edge of an active volcano and a UNESCO Heritage Site. You're 4000 feet above sea level in a unique geologic ecosystem and cultural landscape.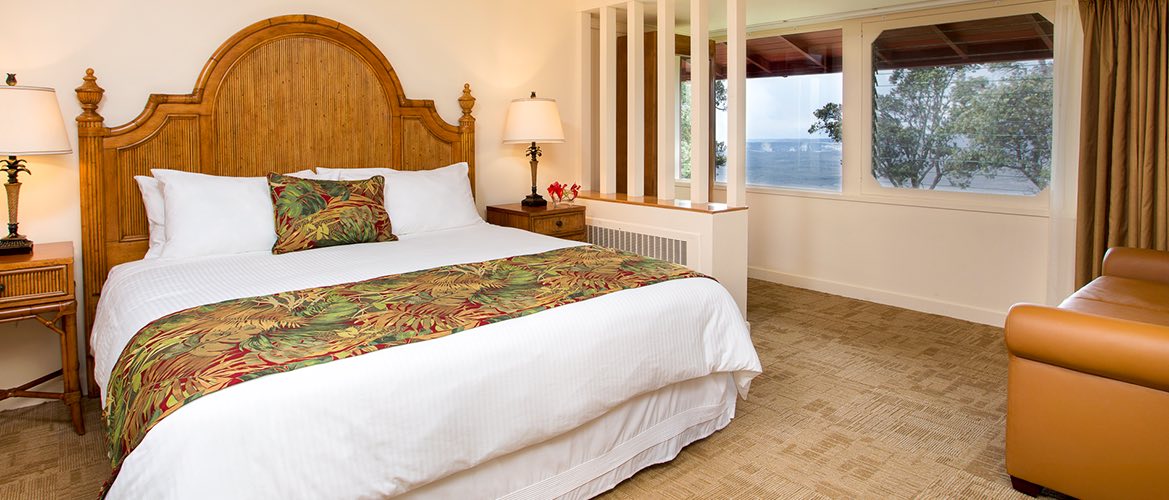 Historic Hotel Rooms
Relax on the edge of the Kilauea volcano crater in one of our vintage accommodations whilst enjoying the spectacular views of the caldera.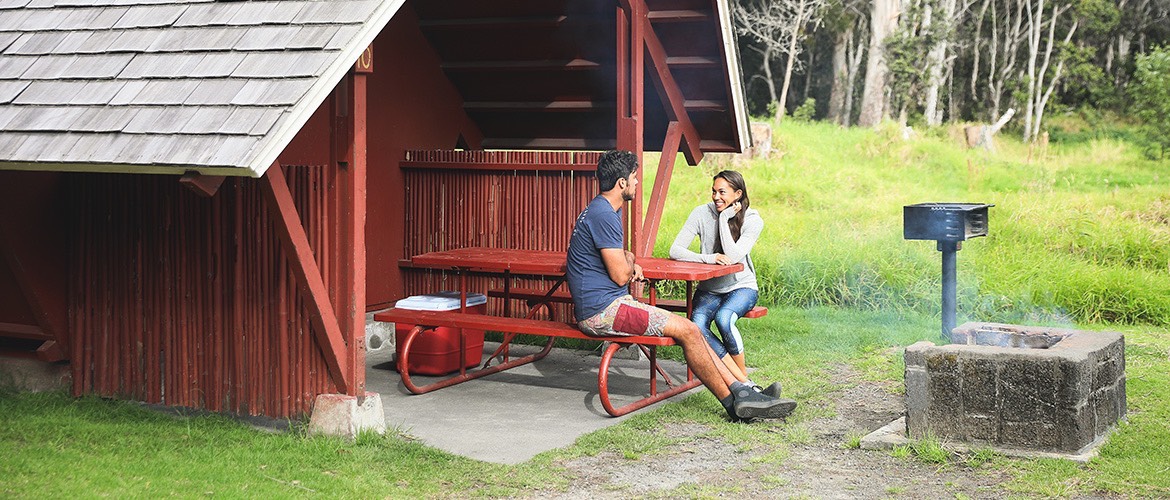 Unique Campsites
Stay in one of our 10 cozy cabins or camp at one of the 16 sites among groves of towering eucalyptus trees.
Dining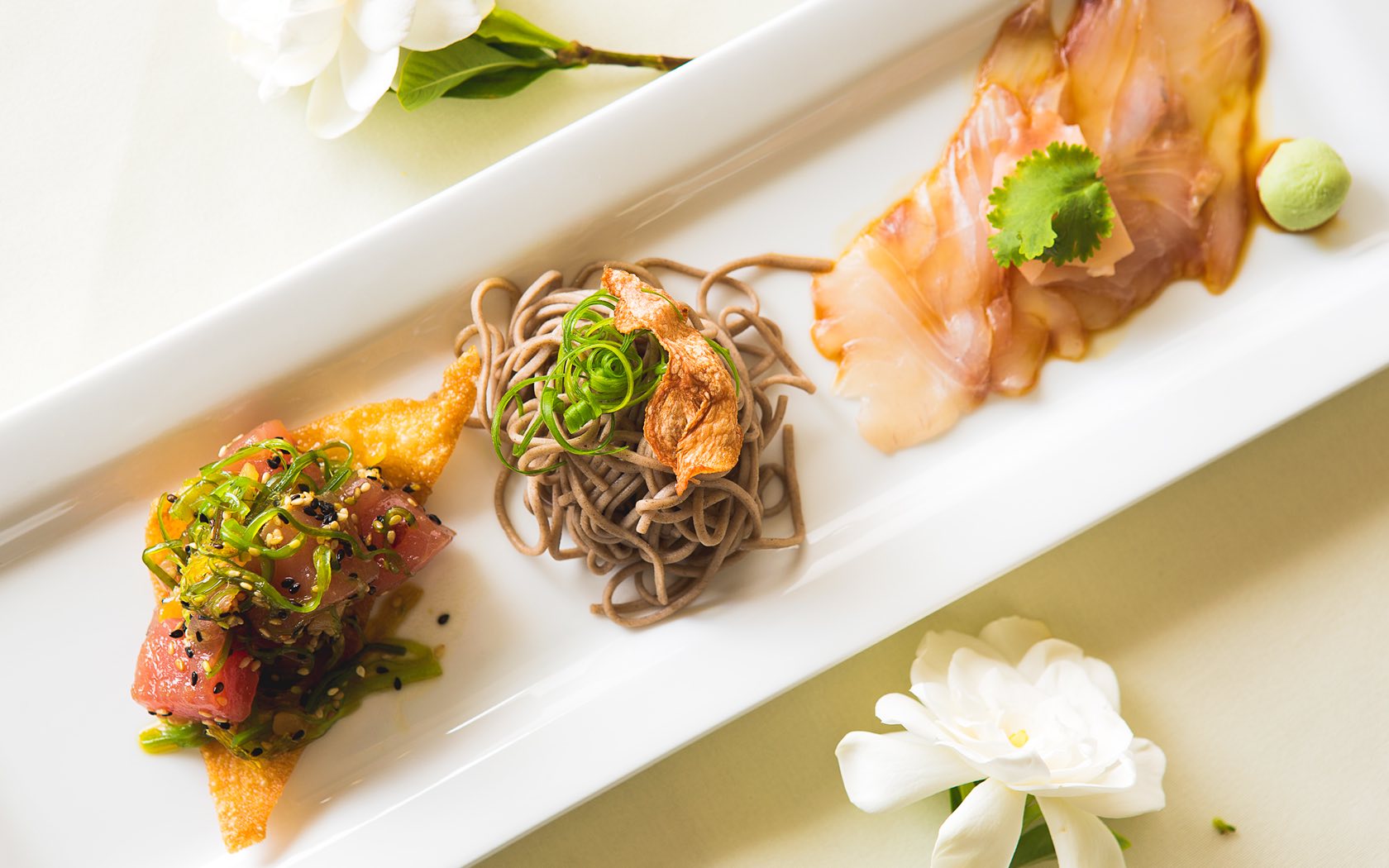 Volcano House is Open
An old-fashioned hotel with a killer view! The Halema'uma'u crater is no longer glowing red, but the recent landscape changes are fascinating post-eruption. The hotel is very safe, no worries about the lava. In fact, there's no hot lava anywhere on the island right now. But you can drive to the new Black Sand Beach at Issac Hale, and people are surfing there!
- captainkt
Simply perfect, rustic & beautiful
Everything you need is right there! Perfect access to the volcano, food, and entertainment. The Hawaiian spirit and hospitality is on front and center. It's obvious the local community and park caretakers love and appreciate the land.
- Jean246t
Great lunch & outstanding view!
My husband and I stopped at Volcano House on a whim. It was a clear day and you could see right into the Kilauea caldera while dining. I had a ginger shrimp with jasmine rice in a sweet and sour broth. My husband had the Hawaiian sampler which was beautifully presented in a bento box with poke, poi, fish, and haupia. The service was very attentive as well.
- Barbara F
WE'RE IN THE NEWS

Los Angeles Times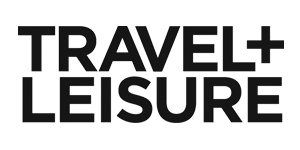 Travel + Leisure
msn | Lifestyle
USA Today