Views From the Rim of Hawaii's Most Famous Volcano
House of the

ʻāmaʻu fern

The adventurer in you desires an inspiring destination someplace unique with both familiar and unfamiliar comforts. Welcome to the Volcano House hotel in Hawaii, a historic retreat of 33 guest rooms, suites, and campsites located in Hawaii Volcanoes National Park. It's a once-in-a-lifetime experience waking on the summit of a volcanic caldera and UNESCO Heritage site. You're 4,000 feet above sea level in a novel geologic, biologic, and cultural landscape.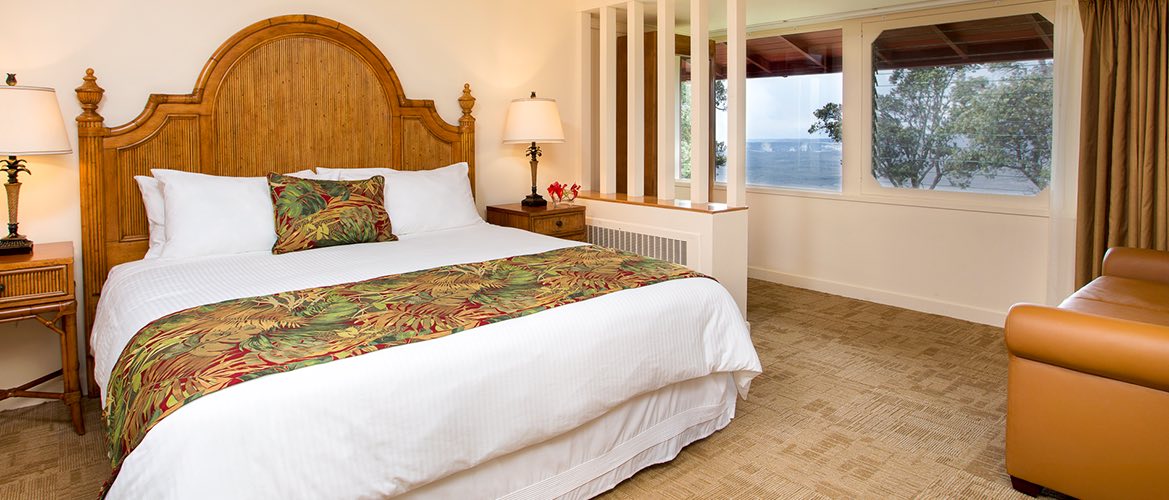 Historic Hotel Rooms
Located near the Kilauea volcano, our hotel has garnered praise from the likes of Mark Twain. Relax in award-winning accommodations that bring you closer to nature.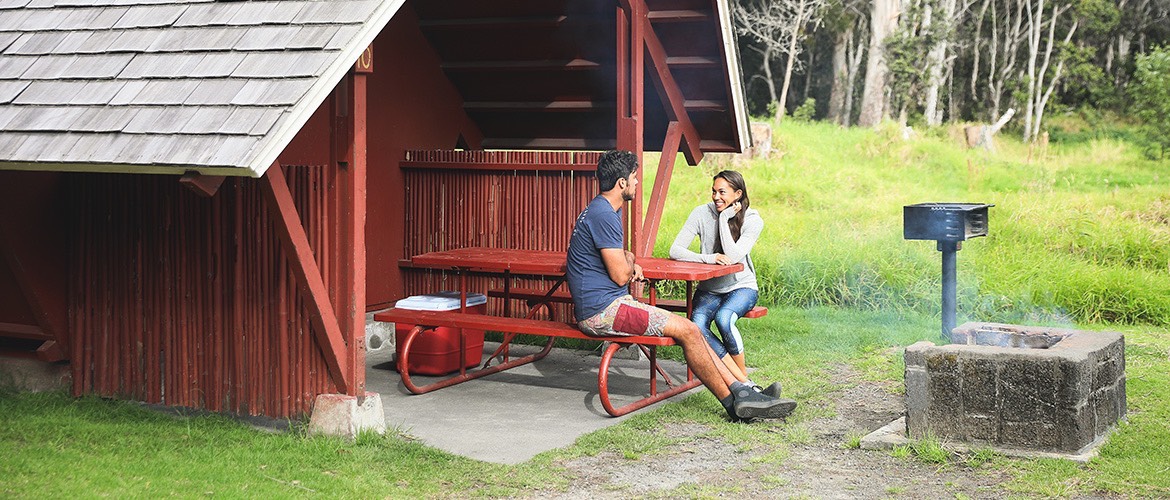 Unique Campsites
Camp in a designated UNESCO World Heritage Site among groves of towering eucalyptus trees.
Onolicious
Our chef wants to share something creative and mouthwatering from the Pacific region with you.

Learn More

Dining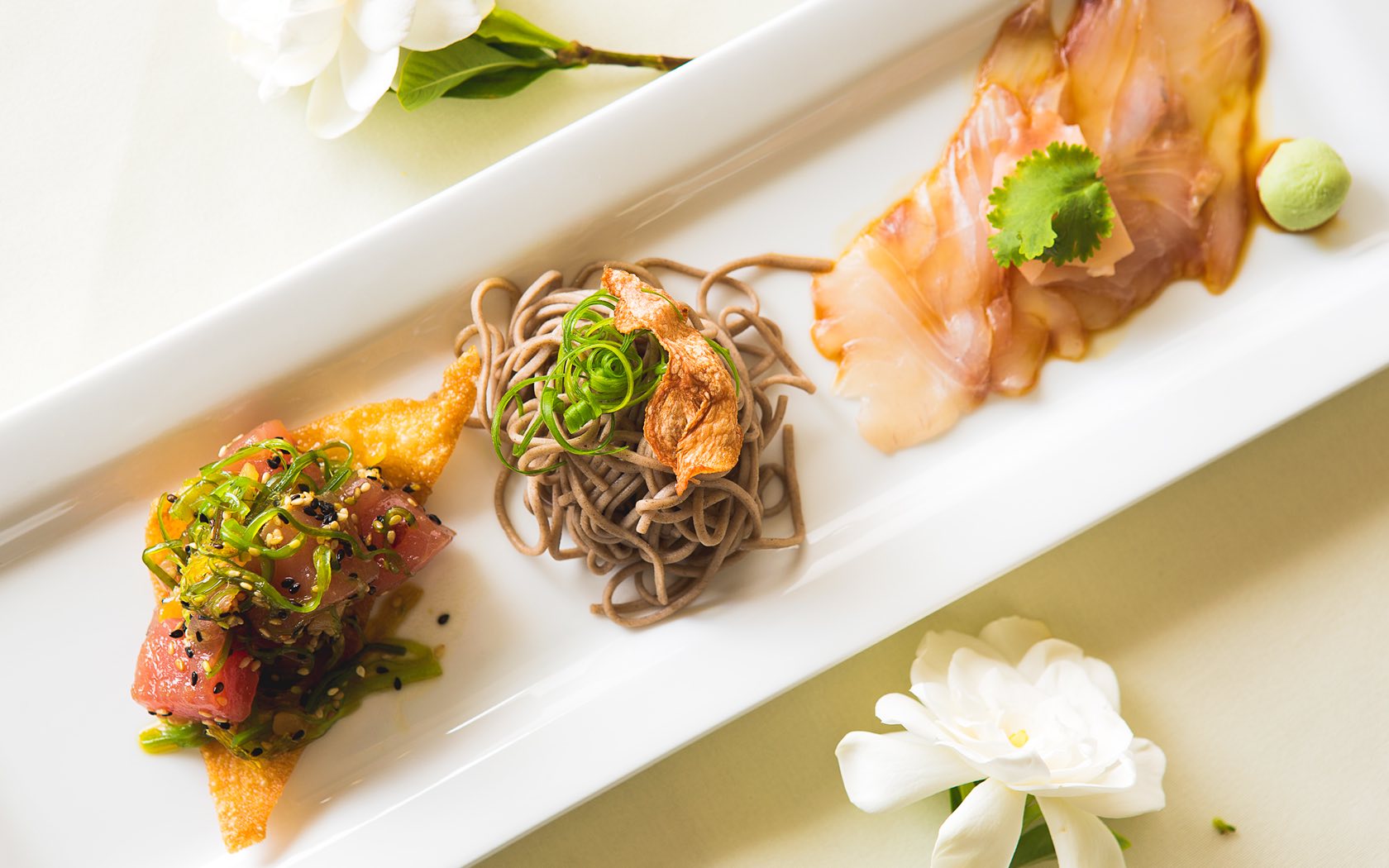 Simply perfect, rustic & beautiful
Everything you need is right there! Perfect access to the volcano, food, and entertainment. The Hawaiian spirit and hospitality is on front and center. It's obvious the local community and park caretakers love and appreciate the land.
- Jean246t
Great lunch & outstanding view!
My husband and I stopped at Volcano House on a whim. It was a clear day and you could see right into the Kilauea caldera while dining. I had a ginger shrimp with jasmine rice in a sweet and sour broth. My husband had the Hawaiian sampler which was beautifully presented in a bento box with poke, poi, fish, and haupia. The service was very attentive as well.
- Barbara F
Volcano House is Open
An old-fashioned hotel with a killer view! The Halema'uma'u crater is no longer glowing red, but the recent landscape changes are fascinating post-eruption. The hotel is very safe, no worries about the lava. In fact, there's no hot lava anywhere on the island right now. But you can drive to the new Black Sand Beach at Issac Hale, and people are surfing there!
- captainkt
WE'RE IN THE NEWS

Los Angeles Times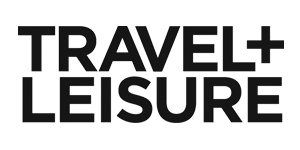 Travel + Leisure
msn | Lifestyle
USA Today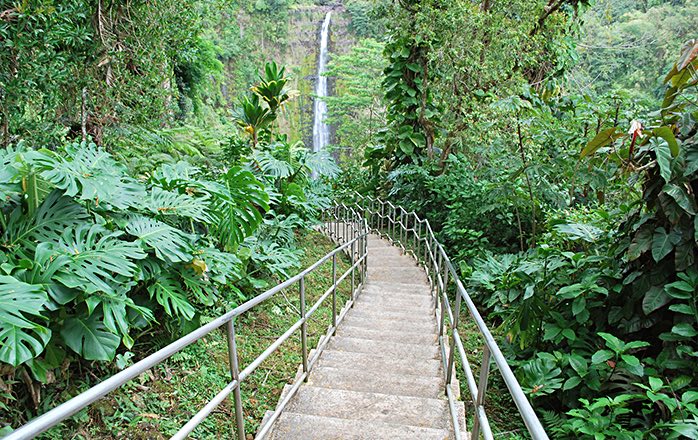 Plan the perfect day
Hiking
The most exhilarating aspect of hiking the Kīlauea Iki Trail is the descent through lush rainforest to a still steaming crater lava lake.
Plan the perfect day
Ziplining
Take your experience to new heights—literally. Many companies offer zip lining tours so you can see the rainforest and waterfalls from above.
Plan the perfect day
Snorkeling
The Kona coast is an underwater Eden where coral reefs, colorful fish, and sea turtles reside.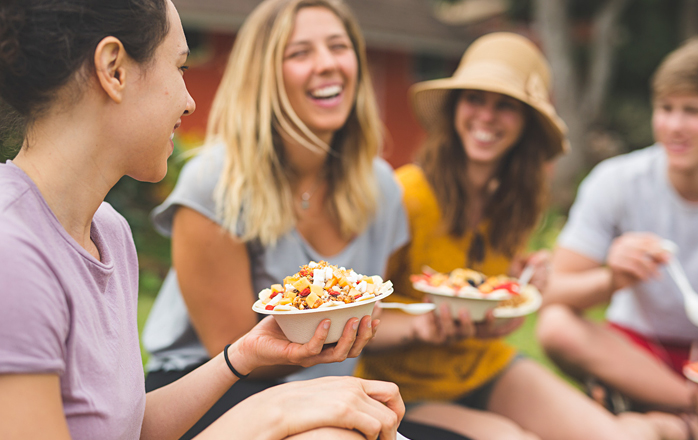 Plan the perfect day
Camping
The aroma of eucalyptus trees and fresh air is the distinct fragrance of the Nāmakanipaio Campground. See the lava fields, grill, explore, and plenty more.