Cabins & Campsites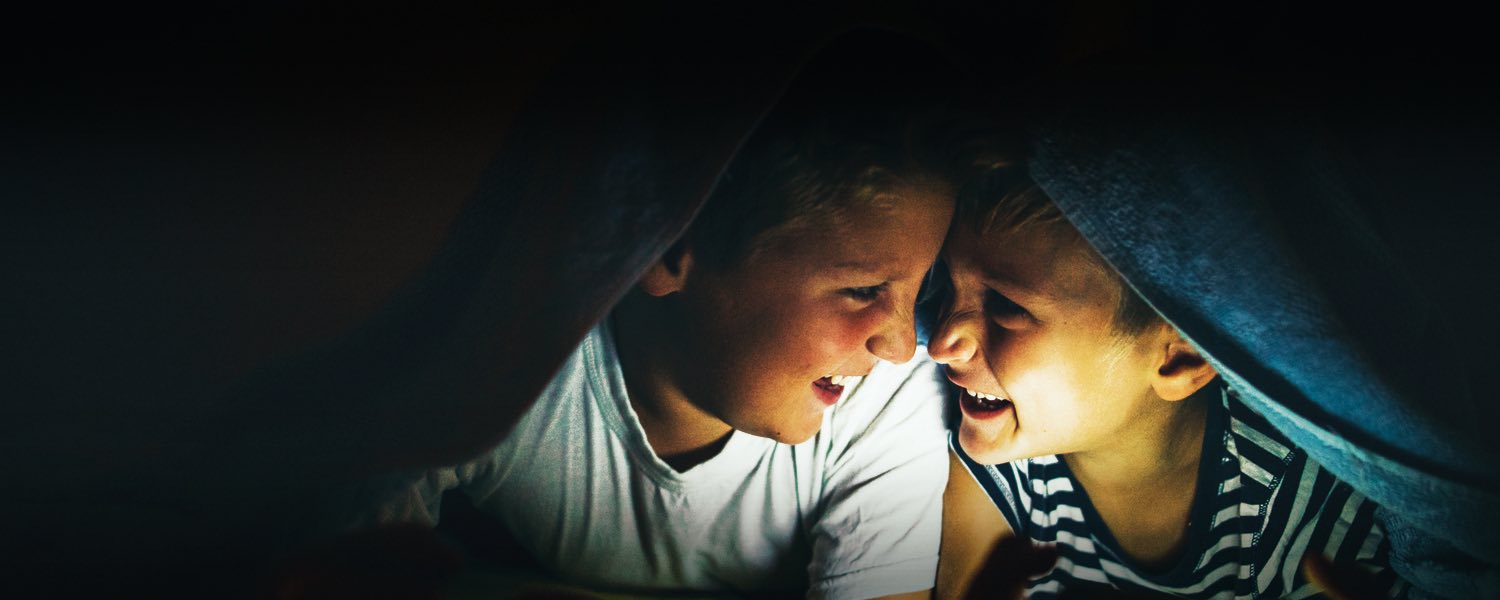 Camping

in Hawaii

Just three miles beyond the Volcano House is one of the most unique campsites to visit in the world. Nestled amidst a fragrant eucalyptus grove, 4,000 feet above sea level, the historic Namakanipaio Campground offers a rustic, one-of-a-kind camping experience within Hawaii Volcanoes National Park.
Park Information
Fees All guests must pay the Hawaii Volcanoes National Park entrance fee which is $30 per each non-commercial vehicle, $25 per motorcycle or $15 per individual travelling on foot or bicycle. Site rental is $15 per night. If you would like to rent a tent, you may do so for an additional $40 per night, per tent (up to 2 tents).
Rules If there are more than 2 people in your party, you can expand to 4 people per site with another tent. There is a 7-day maximum stay.
Campers that choose to rent tent equipment through us may use the newly refurbished community bathroom with hot showers and toilets, located in the campground. Soap and toilet paper are provided. No pets or smoking are permitted.
Namakanipaio Camper Cabins
200 sq. ft. | 1-4 guests

The Namakanipaio Campground features 10 rustic, one-room wooden cabins that are always in high demand. Intimate in the midst of nature, these cabins are ideal for visitors seeking a camping experience without setting up a tent.

book now Amenities
AMENITIES
1 Full bed & 2 Twin beds (bunk beds) with new mattresses
New flooring
Bed linens & towels
Electric light (plus one electric outlet)
Each cabin has an outside firepit & barbecue grill
Front desk courtesy phone
While there is no bathroom or running water in the cabin, there's a community bathroom with hot showers and toilets, located in the campground. Soap and toilet paper are provided.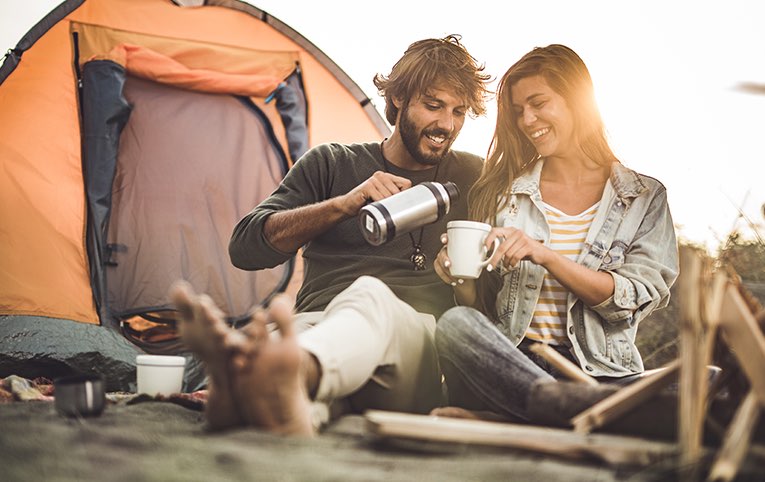 Campsites
Get the full "camping big island" experience for two (2) by renting a tent inside Hawaii Volcanoes National Park. We set up and take down the equipment. All you do is call Volcano House directly and reserve this special experience: (808) 756-9625. You are also welcome to bring your own tent equipment.

Amenities
AMENITIES
1 Tent
8-inch air mattress with hotel linens
Cooler
Lantern
2 camping chairs
Historic Rooms
Stay in rooms that embrace decades of Hawaiian history, each embodying our colorful legacy as the island's most thrilling vacation experience.